M.J. Meehan is the preferred residential & commercial fuel supplier for Southern Massachusetts, Boston, Worcester and Rhode Island.
On road diesel
Off road diesel
Flexible deliveries
Competitive pricing
Site fueling
Bulk fueling
Metered deliveries
Generator fueling
What Do We Do?
Fuel Oil for Residential and Commercial
ON-SITE FUELING
A loss or shortage of fuel can be devastating to your business operations, costing you potential profit and clients. We provide on site fuel service 24 hours a day, 365 days of the year to make sure you have zero down time.
HOME HEATING OIL DELIVERY
We are completely owner operated to keep costs down and pass the savings on to you. We offer home heating oil and off road diesel. We guarantee that the price we quote for gallons of oil will be the same as the day it is delivered!
BULK FUELING
MJ Meehan is integral to the seamless success of many large construction, industrial, trucking and other industries as a supplier of bulk fuel for their existing fuel storage tanks and generators.
There is a reason the
M.J. Meehan
Business is growing at such a rapid
pace
.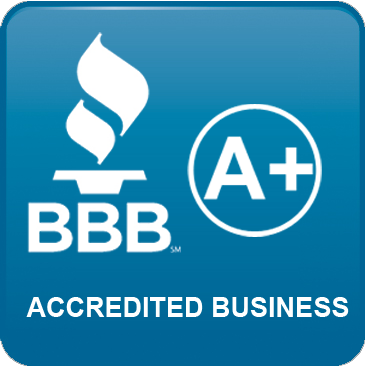 Who We Are?
M.J. Meehan
Mike Meehan has been in the fueling industry for over 20 years. He works hands on insuring the ability to bring our clients inexpensive oil for heating and business use.

Send A Message
Let us know how we can help you with your fuel oil, heating and excavating needs.